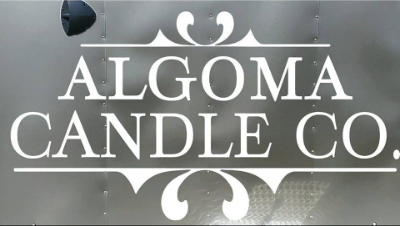 ALGOMA CANDLE COMPANY
Our Candles Are Hand Crafted With Love
We offer 100% Soy wax candles and melts. All candles and melts are made in small batches and are hand prepared, poured, and labeled. Labels are custom, individually created for you, right here in our home. We offer seasonal scents as well as specialty products such as our "white label line". Special individualized labels for weddings, special events, and even for businesses both small and large.
OUR CANDLES ARE…
Hand Made
Hand poured, individually prepared and labeled right in Algoma!
High Quality
Made with the best quality, 100% Soy wax.
A Family Affair
From our family to yours! Everyone lends a hand.